The most versatile hairstyle these days are the middle part. But sadly, there are a lot of misconceptions that hold people back from trying out their favorite hair look with middle-parts. Are you, too, in a dilemma wondering that middle suits best only on slim, chiseled facial features? If so, then let me tell you it's a sure-shot myth.
Middle-parts are such a flexible hairstyle that they can be easily incorporated with other hair looks and worn by anyone, irrespective of their facial structure. That is why in this article, we will be sharing with you the top 25 ways in which you can style your hair using the middle part. 
Not only will this article help you dress your hair in 25 unique ways, but at the end of the blog post, you will have some of your most queries resolved. If you are excited to know more about this, keep reading below.
Middle Part Fade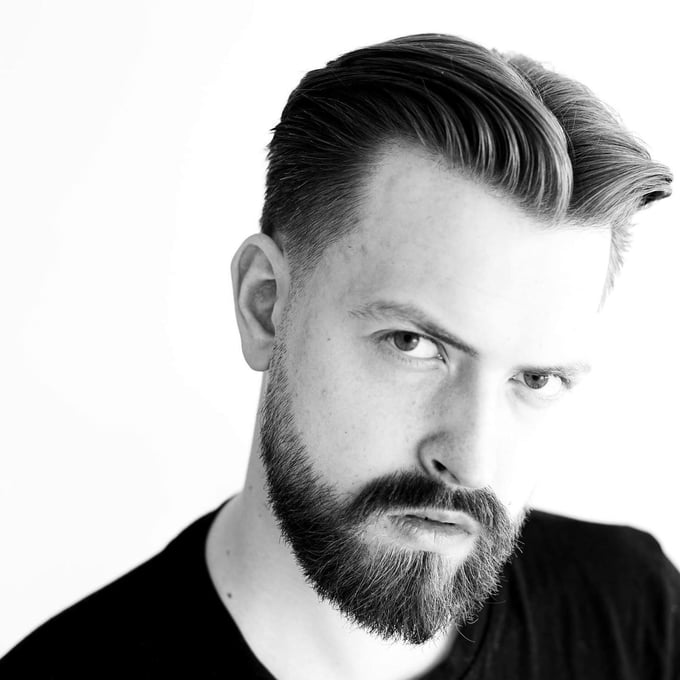 Middle part fade is one of the most classy hairstyles. This hairstyle is from the 90s reference and is still in trend with a little twist and spice. Such a hairdo is usually tapered at the back of the head. This decline creates a contrast and is highly flexible.
Middle Part Tribal Braids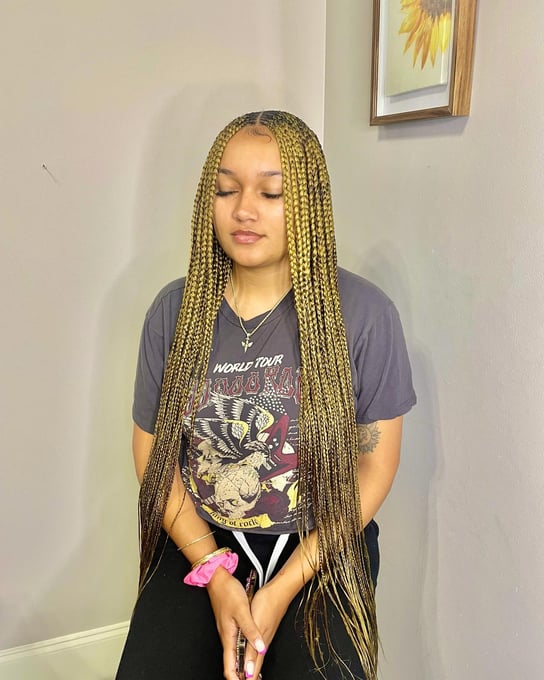 Tribal braids in the middle, like some other middle-part Hairstyles, look really good on faces with an oval or round shape. That's because the parting attracts attention to the midline of your face, and the long braids slim your face and make it look longer, much like lengthy hair or layers do. Such hairstyles have a sophisticated, enigmatic, and edgy feel.
Middle Part Bob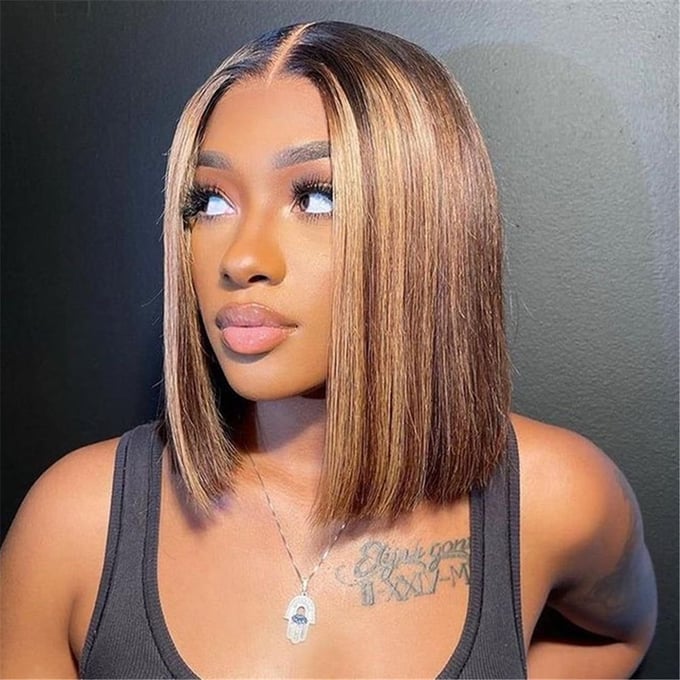 A middle section bob is a unique bob parted from the middle of the head downward. Due to its face-framing characteristics, it makes a genuinely good, profound change both to your hairdo and your face.
Middle Part Mullet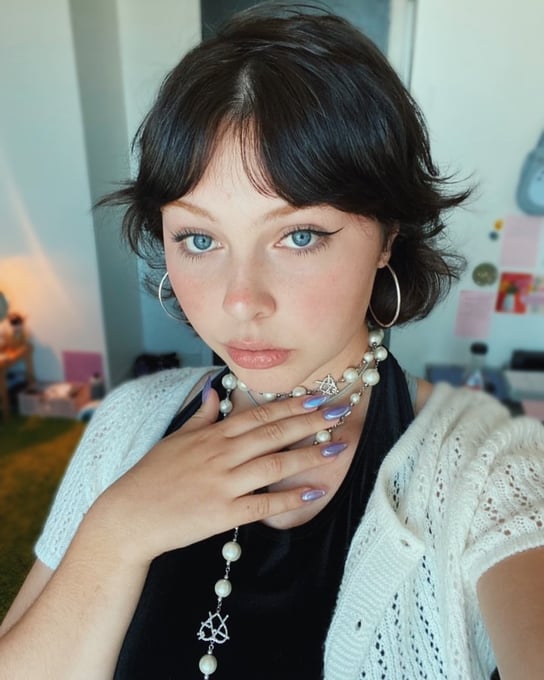 This hairstyle is a typical 80s mullet hairstyle that has now gained a huge versatility in recent times. To recreate this hairdo, you can dress it with a side-swept bang, a center part that is parted to the side. Or you can keep your hair at the back that is neatly brushed to the side.
Middle part Sew in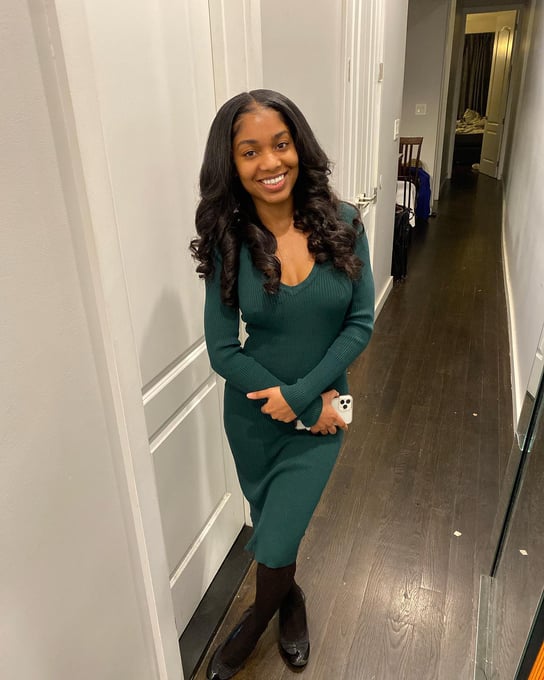 Middle-part sew-ins are procedures where your natural hair is first mid-parted and then styled down into braided cornrows. Using a needle and thread, extensions are sewn into this hairdo at the base of your hair. Depending on how well it is cared for and your hair type, a hairstyle like this can last anywhere between 6 and 12 weeks.
Middle Part Hairstyles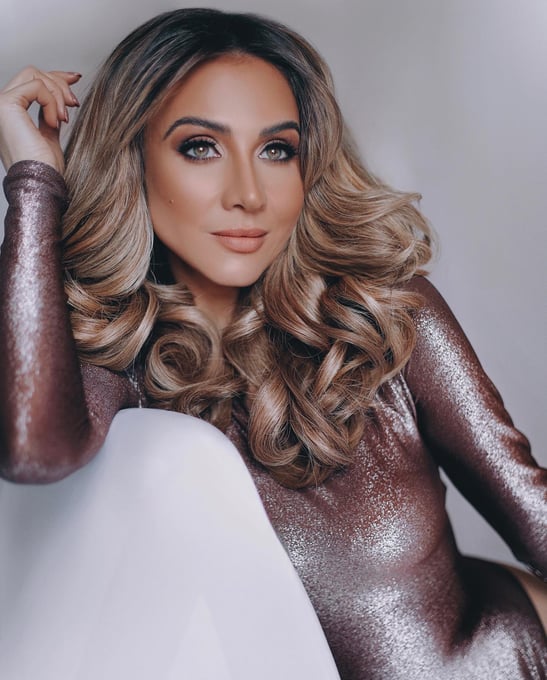 Middle-part hair for guys is having a fierce comeback, just like layered sideburns are for women. Depending on the length, thickness, and quality of your hair, there are various ways to style the curtain hairstyle. Middle-part hairstyles are popular these days, and you can experiment with them to style your desired preferences.
Middle Part Flow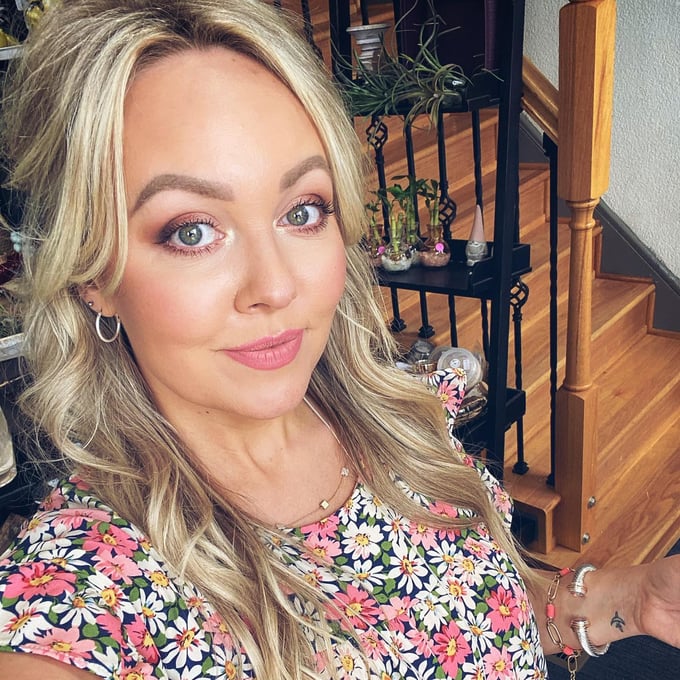 This is the ultimate hairstyle you would need to make your hair look dazzling and give it an aesthetic look. This hairstyle gives a very subtle and cute look. To recreate this hairstyle, start preparing your hair by parting your hair and trimming off the sidelong hairs in a slanting way.
Asian Middle Part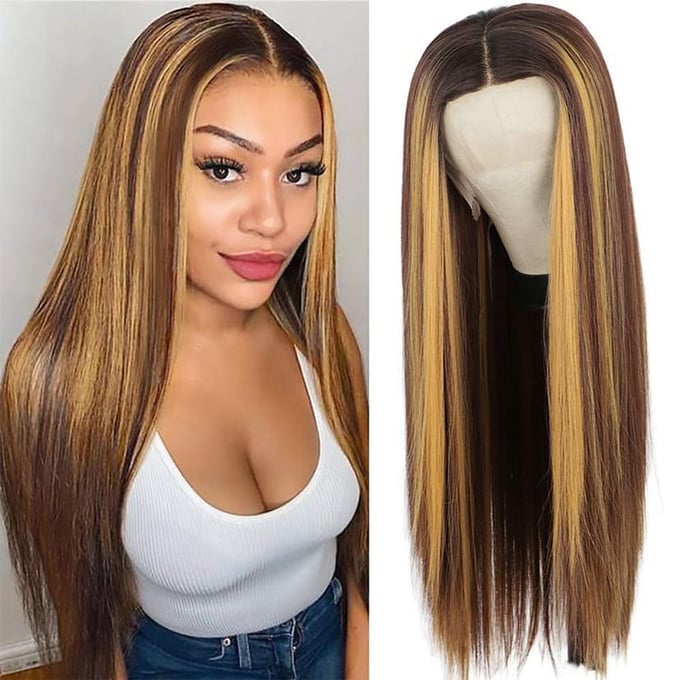 This hairstyle is the most effortless hairstyle of all. This hairdo requires no hair products as such. To achieve this look, all you need is your hands. Start by making a middle section on the center of your hair, and use your fingers to combine the two sides created.
Once done, using your fingers again, gently comb your fringes. Finally, to set it, use a blow dryer to ensure your hairstyle is locked and stays in place.
Middle Part Ponytail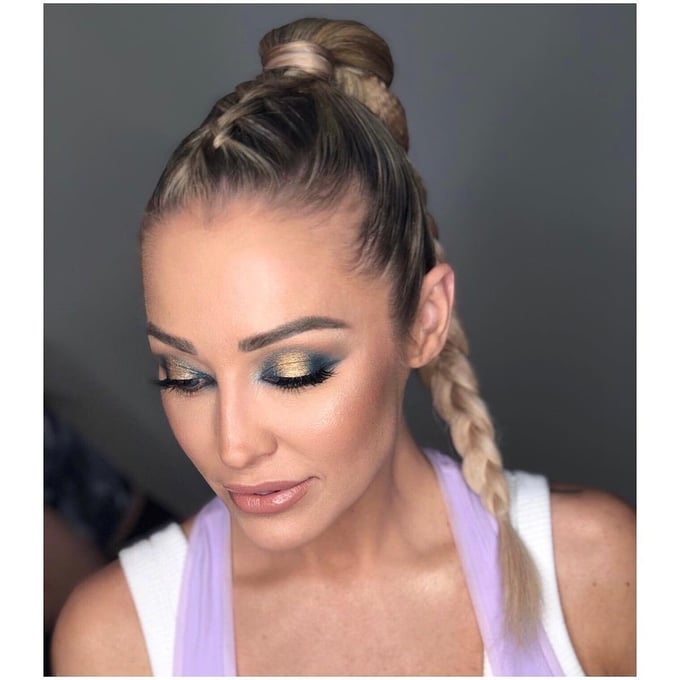 If you want to give a different and soft yet skinny look to your face, try out this hair look. , using a comb, first, detangle your hair. You were once done, using the back of the comb, part your hair through the center of your face.
Comb out the sides neatly and then maintain the partition, accumulate your hair from both sides. Once again, comb out the accumulated hair well and tie up your hair high or low using your favorite scrunchies.
Short Middle Part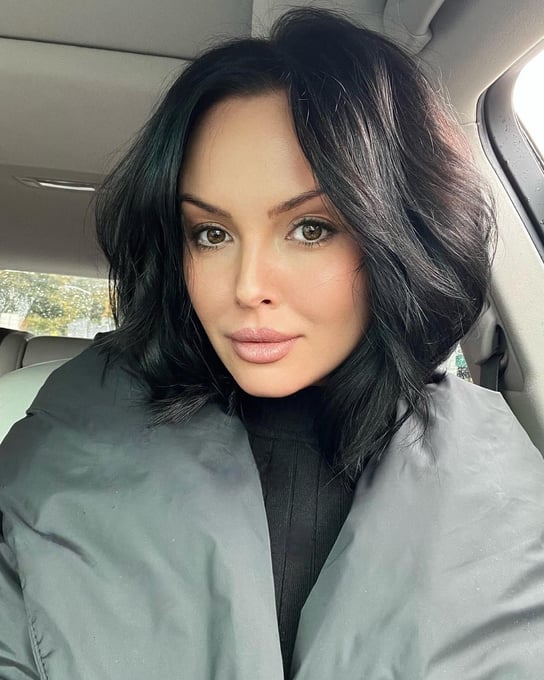 If you have short hair and love middle parting it, this hairstyle is just for you. This is the simplest technique to get your hair done in just 5 minutes. On your damp hair, using your fingers, create a middle part and gently detangle the sides.
Finally, using a comb, give your set hair a defined combed structure and blow dry it!
2 Layer Tribal Braids Middle Part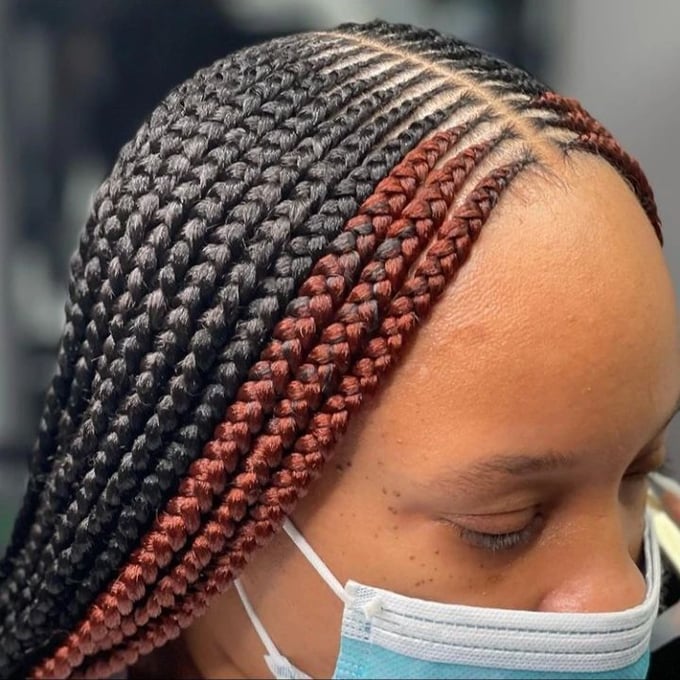 First, divide your hair into equal center parts so that you can partition your hair with two layers of tribal braids. Then plait the hair on both sides in different patterns, cornrowing each piece. 
Once done, feed in the fake hair as each row is braided. As a result of the lower and upper parts being braided individually, you may achieve a significantly more prolonged and much more voluminous look and a unique contrast.
Wavy Middle Part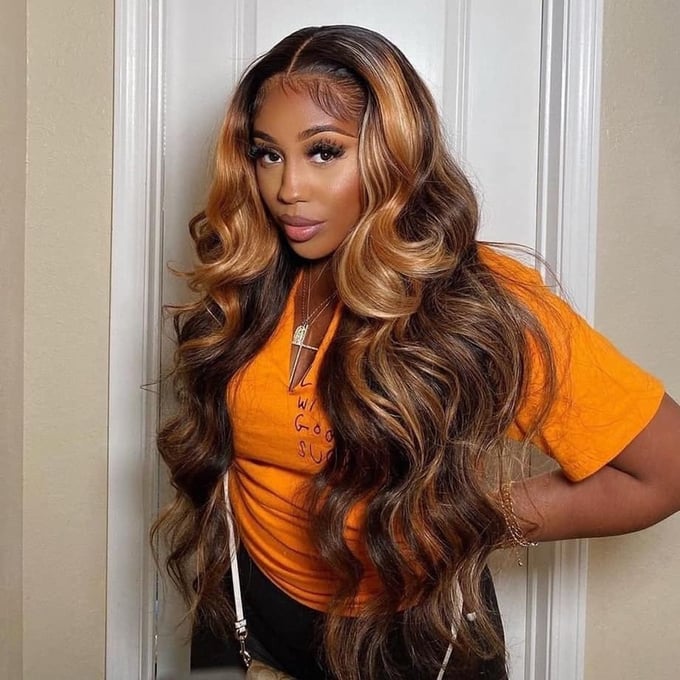 If you are still looking for a way to try something creative with your middle-part but need help figuring out the ideal twist, then try out this hair look. This hairstyle is gorgeous and can take your appearance to the next level.
Middle Part Taper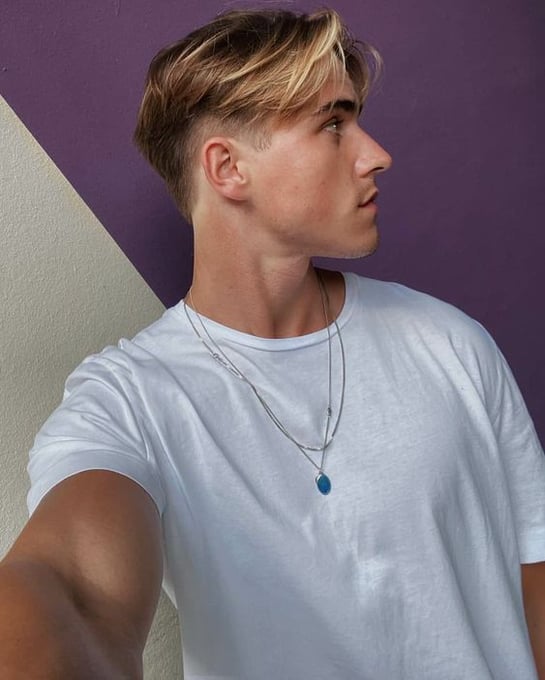 Try this hairdo if you want to change your hairstyle and give it a quirky look. The flexibility of this hairstyle is its best feature. You can style it into a pixie cut for a professional appearance, add some spray of sea salt and texturize it for a rustic appearance, or do nothing at all and let it drop straight for a laid-back appearance. If you can get it off, the haircut is spectacular!
Middle Part Quick Weave
In such a hairstyle, the protective wig cap is affixed to the extensions before the wig is attached to your head. If you're searching to try something simple, then complement your quick weave with the middle part. This hair look is straightforward to recreate all by yourself at home, making your hair look gorgeous.
Wavy Middle Part Male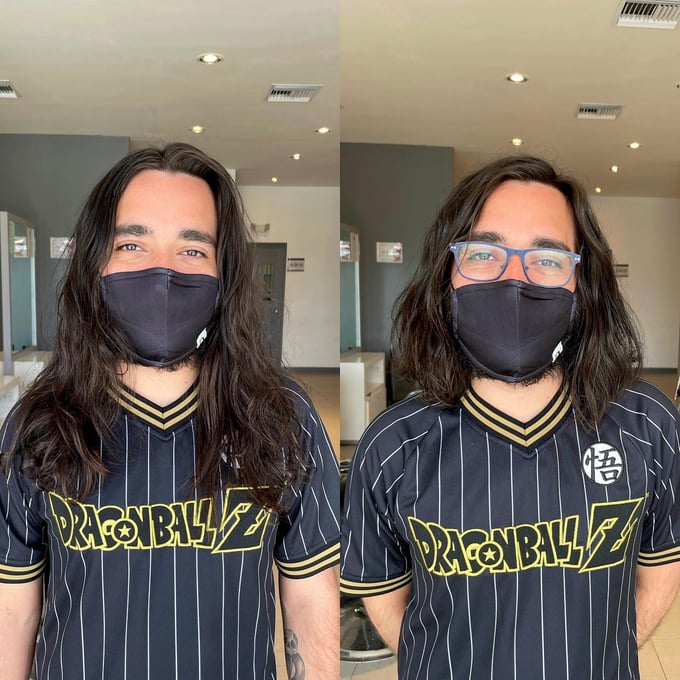 Male hairstyles with a center part are super attractive. It boosts the attractiveness and chisel of your features on any face shape. Furthermore, regardless of the hair's length, this hairdo may be carried out with all types of hair. This exquisite hairstyle can make anyone fall in love with you!
Tribal Braids Middle Part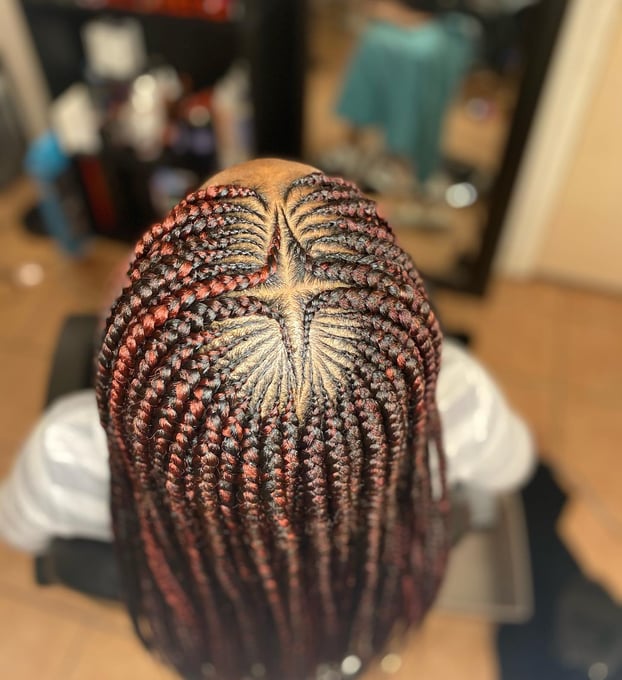 Middle parting can be fun when tried and tested with numerous hairstyles. If you love trying new and trendy hairstyles now and then, try this. This hairstyle comes in the combo of middle-parting your hair with braids that are middle-parted cornrows. Such a hairdo is perfect for an everyday look and small parties!
Korean Middle Part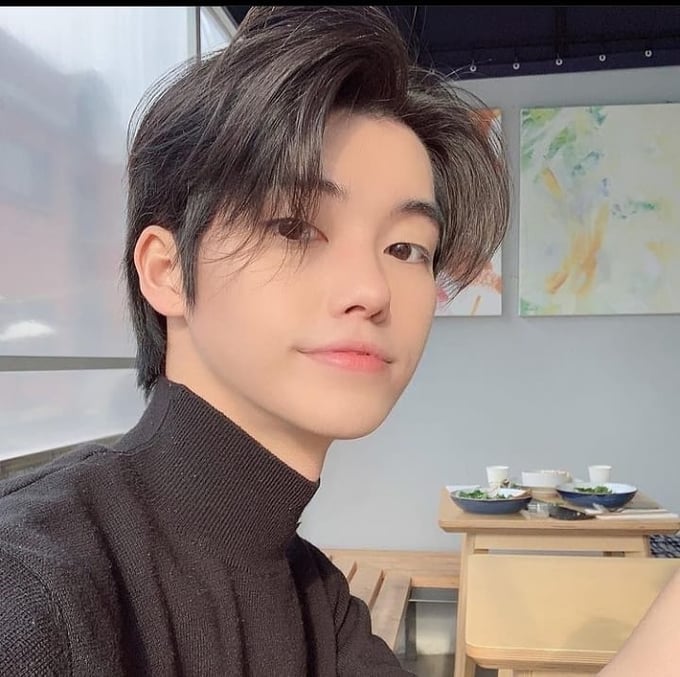 Wavy curls, also known as curtains, is a hairstyle that has trimmed (or cropped) sides and back with a long fringe split either in the middle or on the side. Although a specific term, this haircut is generally used for female and male haircuts that follow this style. Usually curled hair typically refers to men.
Middle Part Flow With a Low Taper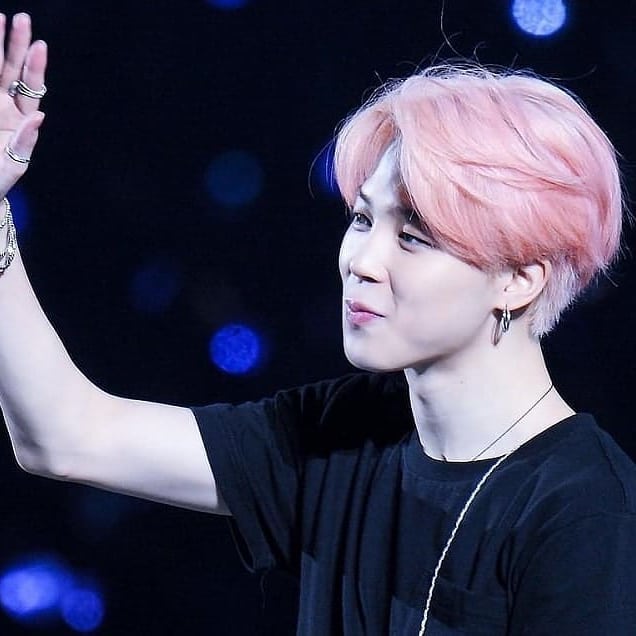 A classic hairstyle that compliments everyone is the center part. Start by brushing the front area of your natural hair towards the sides to create the perfect partitioned hair. Then, applying a low taper, make the change between the front and the rear smooth.
Middle Part Curly Hair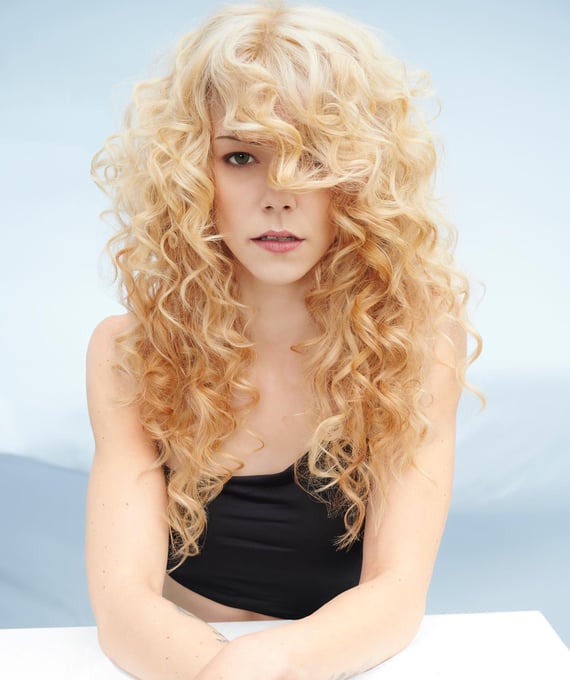 The middle section can be a terrific way to highlight your natural texture if you have natural curls. Begin by creating a part in the middle of your head and frizz-free- free it using a wide-tooth comb. Blow-dry your hair when it has been detangled. To hold everything in place, use a gentle hairspray to seal the deal.
3 Layer Feed in Braids Middle Part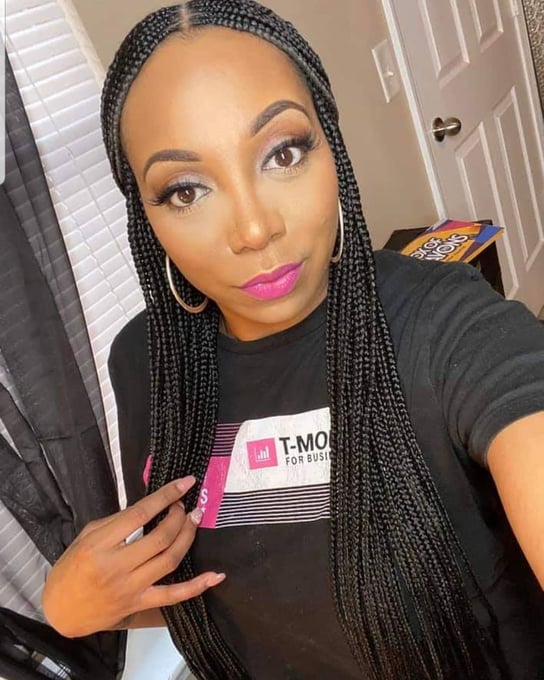 The 3 Layer Feed in braids are the most versatile form of hair look. This can be recreated with a beautiful middle part. Start diving your hair into two sections from the center of your head. Once done, comb the back of your hair. The back of your hair is one section, and the other side is at the front of your head. Now, attach Feed-ins of your choice to add extra highlight or thickness, and you're all set!
Middle Part Bangs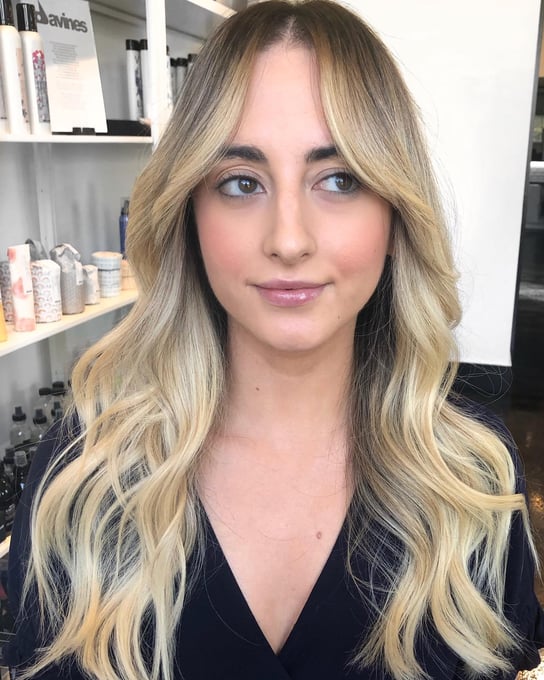 This is a very flexible hair look to create. mine the fall of your bangs by parting them down the center. Comb your bangs towards the place along both sides of your face with your comb. You are not required to make any further cuts if you like the way they seem.
This length of bangs is excellent for a very delicate cut and seamless blend. They could resemble layers more than bangs.
Fluffy Middle Part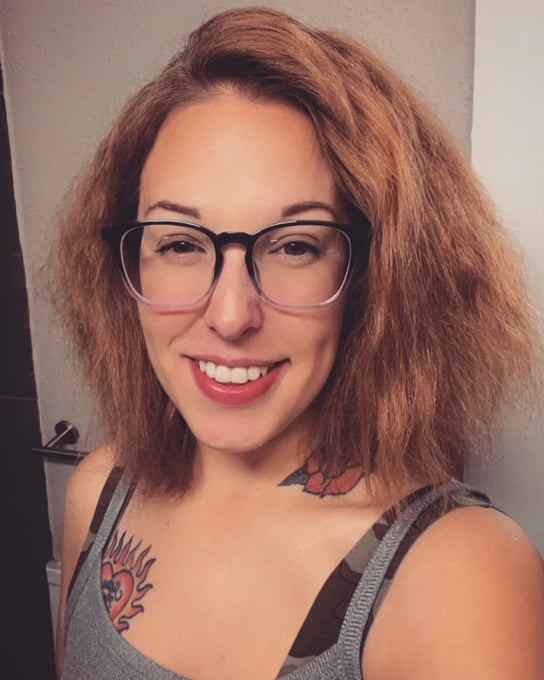 If you love adding extra voluminous hair that is light at the same time, try this hairstyle with a middle part. This hair look is so beautiful. This will enhance your cheekbones with sideburns and give you a fluffy top and a tight taper at the back. Such a hairstyle can be easily set using a hair dryer.
Middle Part Ponytail With Edges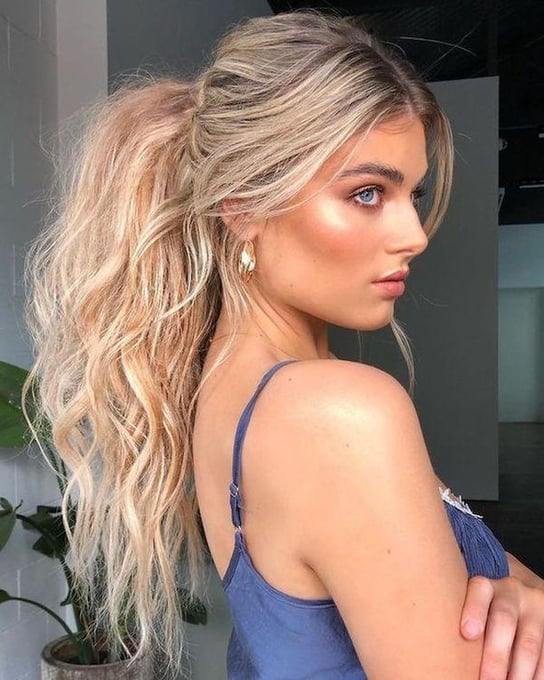 How do you make your hairline prominent and give your hair a unique look? Then this hairstyle is your ultimate solution. Such hair looks great, usually on a long or skinny face. The edges help make your hairline pop out bold, and pairing it with a middle-part ponytail change your entire appearance to be more bossy and bold!
Skater Boy Haircut Middle Part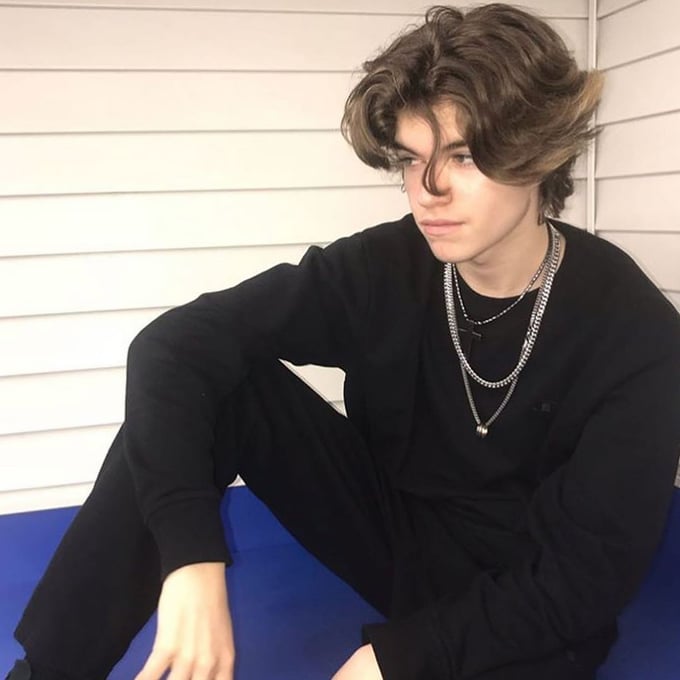 Most skater boy hairstyles are medium length and spread across the face without covering the eyes. Guys can match their hair exactly with caps and cardigans for a sophisticated look, thanks to the structure and sweep of skater haircuts. Such a style is admirable when combined with a middle part!
Middle Part Braided Ponytail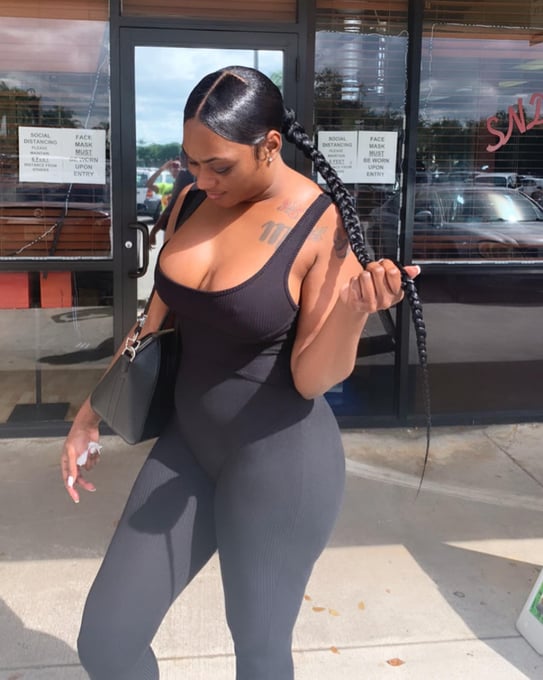 This hairstyle is highly versatile. The best thing about this hairstyle is you can choose the section of your hair that you wish to braid and have a ponytail simultaneously. Like, after you are done partitioning your hair, you can make braids on each section and then create a ponytail. Or you can make braids after making your high ponytail.
Reference
Note – The credit of the pictures and images shown in our website for illustrative purposes, goes to Pinterest and Instagram
FAQs
How to get a middle part?
Laying a tail hairbrush straight on top of the nose and rolling it back into the hairline is the most precise method for identifying a middle part. After that, retrace it through the hair to make the middle part that is perfectly centered.
Can I pull off the middle part?
Yes, the good news is, you actually can! Irrespective of your facial structure, a middle part can completely suit your attire and enhance your appearance. 
Are middle parts attractive, guys?
Male hairdos with a middle part are considered attractive. It enriches the desirability of your features and enhances any face shape.
Why is the middle part so popular?
Middle parts are so popular these days because they help enhance symmetry in terms of arithmetic and other aspects. Usually, middle sections have a reputation for creating controversy.
How can I make my middle part look good? 
To make your middle part look good, make a perfect symmetric section using a comb having a thin brush. This will provide a very neat and smooth surface to your middle part, thus making it look appealing.